Automations & Workflows
Use business rules to simplify workflows and automate manual processes, gate and document approvals or routine project activities.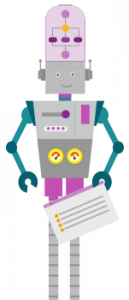 Approval Automation
Support remote teams with an approval automation engine that does the heavy lifting. Requests are routed based on pre-configured business rules. The result is quicker decision making, faster turnaround, and more time savings.
Configurable Business Rules
Reduce manual effort and save time on administrative functions to accelerate delivery.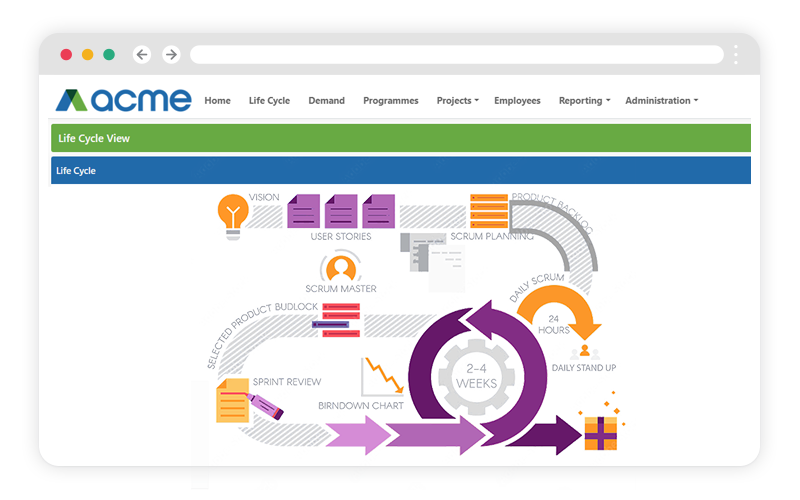 Visualise Process Flows
Standardise ways of work and publish single or multiple lifecycles for any team. This highly configurable capability provides visual and interactive views in a consolidated repository supporting quicker on-boarding.
Alerts & Reminders
Trigger email or feed driven alerts and reminders on a pre-determined frequency that will be delivered for you automatically, as and when you need them.
Trusted by big and small
Hear what our clients say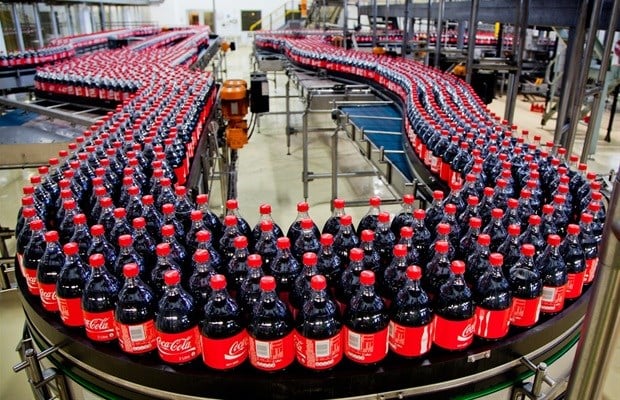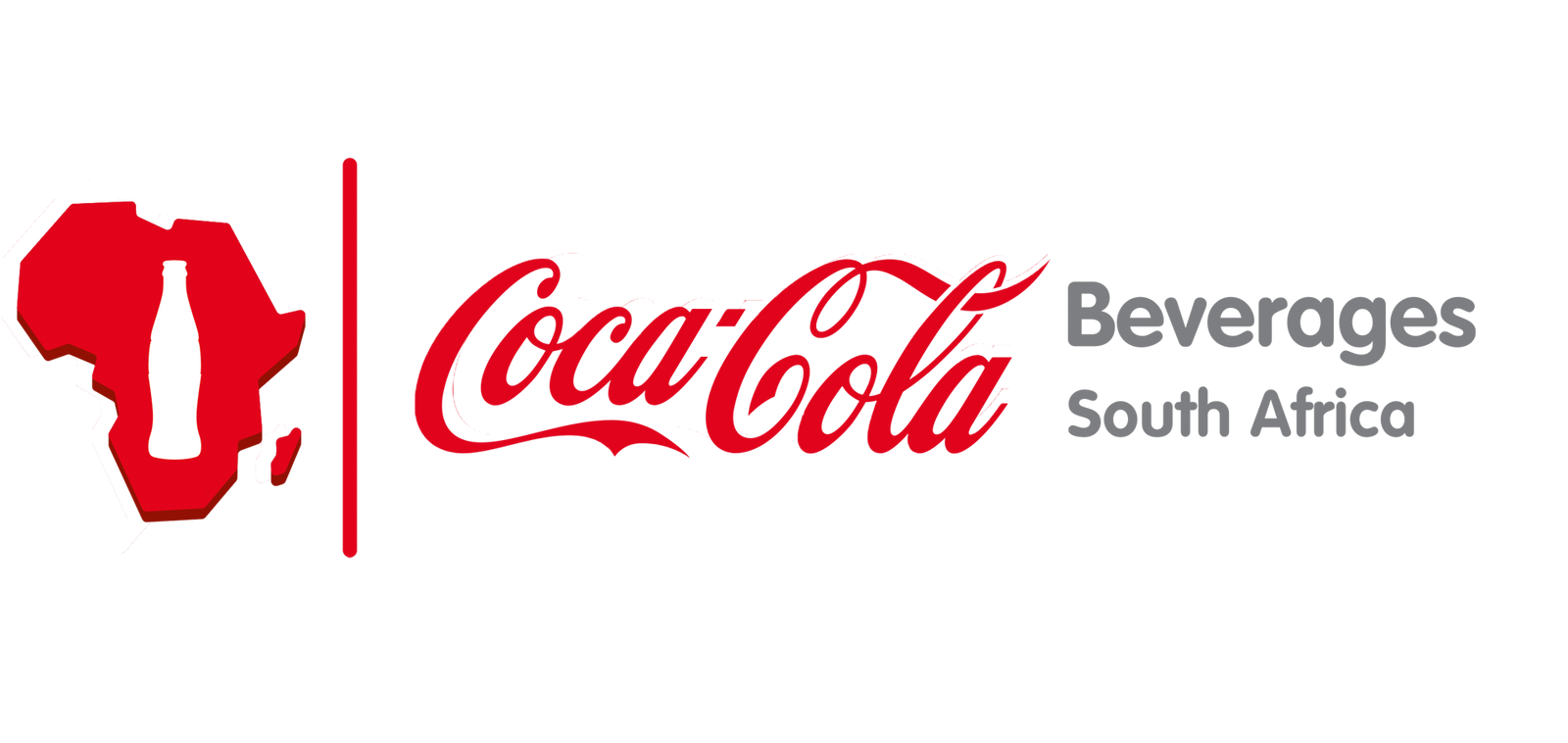 "We wanted a solution that could be utilised without heavy customisation, with a well-defined project management function and standard methodologies in place, and PPO ticked these boxes"
Garth Basson
Chief Information Officer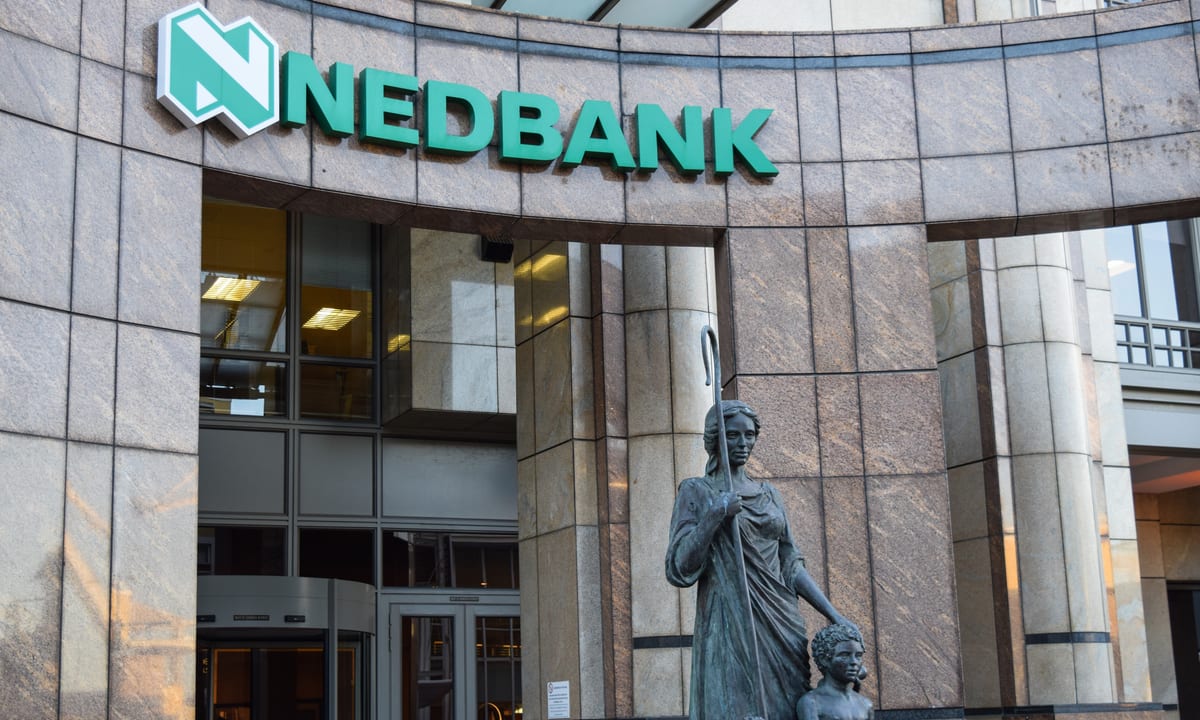 "PPO is saving us time, with the creation of a standardised project template, meaning that the same points don't need to be recreated from scratch for each project. This has proven to be a critical advantage."
Reedwan Samsoodeen
Senior Manager of Operations, Design and Governance
Start with a free 30 day trial.