Watch the webinar recording
Optimising your toolkit to maximise PMO maturity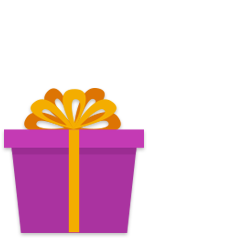 Toolkit optimisation to maximise PMO maturity
The common misconception for PMOs is that by focusing inward on increasing project management maturity, its portfolios, programmes and projects will be delivered more effectively. The reality is that it's the people, process, governance, technology and ORGANISATION that play a crucial role in improving the organisation's project delivery capability.
In this 45-minute webinar Guy Jelley tackles the difficult task of optimising your toolkit in order suit your organisation's desired maturity level. You'll learn:
How to map your toolkit's capabilities to your current maturity level
How to optimise your toolkit to your current and then targeted project management maturity level
Lessons learnt and proven approach to effective usage of your tools
To access the YouTube recording of this webinar, fill out the form.