Watch the webinar recording
Reclaiming FTEs by digitising your PMO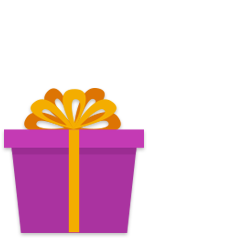 Reclaiming FTEs by digitising your PMO
Richard Humphrey, Aspen Insurance Head of Group EPMO, has journeyed the business and the PMO to remove data duplication, retire spreadsheets, reduce administrative and data consolidation activities, link cost, resource and forecast data in a single data model and process flow, introduce consistent reporting standards and heartbeat across the group and gain 1 FTE for the EPMO and 2 FTEs for the project managers in the process.
Join Richard Humphrey and Guy Jelley, CEO of Project Portfolio Office for a 60-minute live webinar as they take us through their journey. You'll learn:
Why your PMO doesn't have enough time focus on analytics and metrics
How to get Project Manager's seeing value in the EPMO
How to retire those spreadsheets and numerous data sources
Whether parallel runs are required.
If you can change format and process at the same time.
To access the YouTube recording of this webinar, fill out the form.