Watch the webinar recording
Creating credible resource management capability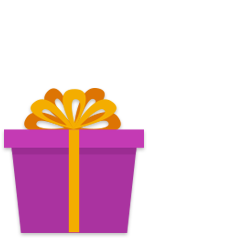 Creating credible resource management capability
Is your PMO able to show executives the need to get more resources or to do less projects? Are your project managers "losing" people because of conflicting project priorities and a lack of resources? Are certain resources always over-allocated and working long hours? If any of these sound familiar to you then we're here to help you!
In this 45-minute webinar Guy Jelley shares his lessons from his resource management implementation journey. You'll learn:
How to identify the signs that you should be addressing resource allocation and resource utilisation
How to map a simple resource management process
Lessons learnt and approach to enable credible resource management for your organisation within 30 days (irrespective of your toolkit)
To access the YouTube recording of this webinar, fill out the form.