Something new is on the horizon
PPO is getting a fresh new look.
Let's jump into the whats, hows, and whys.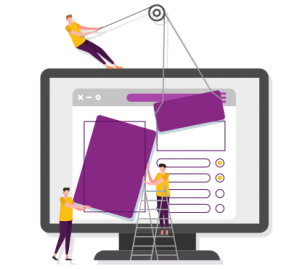 New Skins And Custom Skin Functionality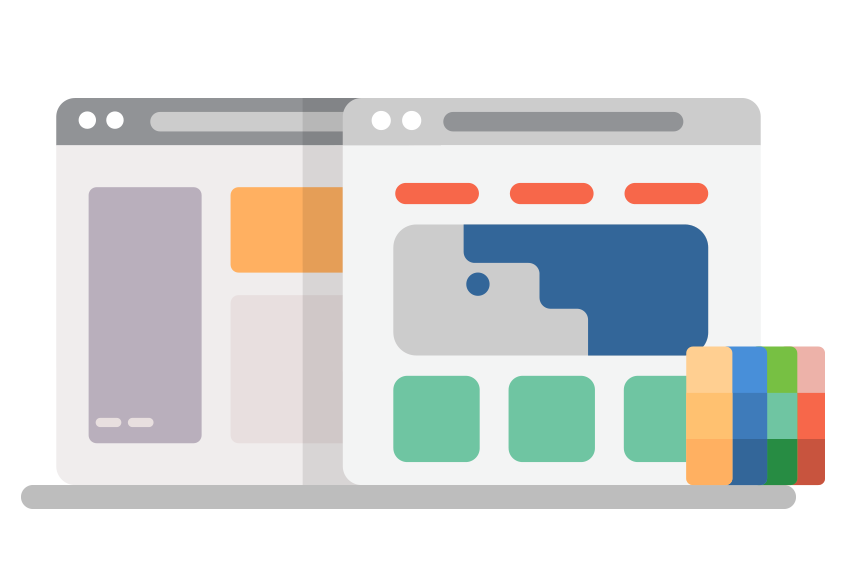 We are excited to announce the ability for users to create their own custom skins / colour schemes in PPO. Learn More
Report styling changes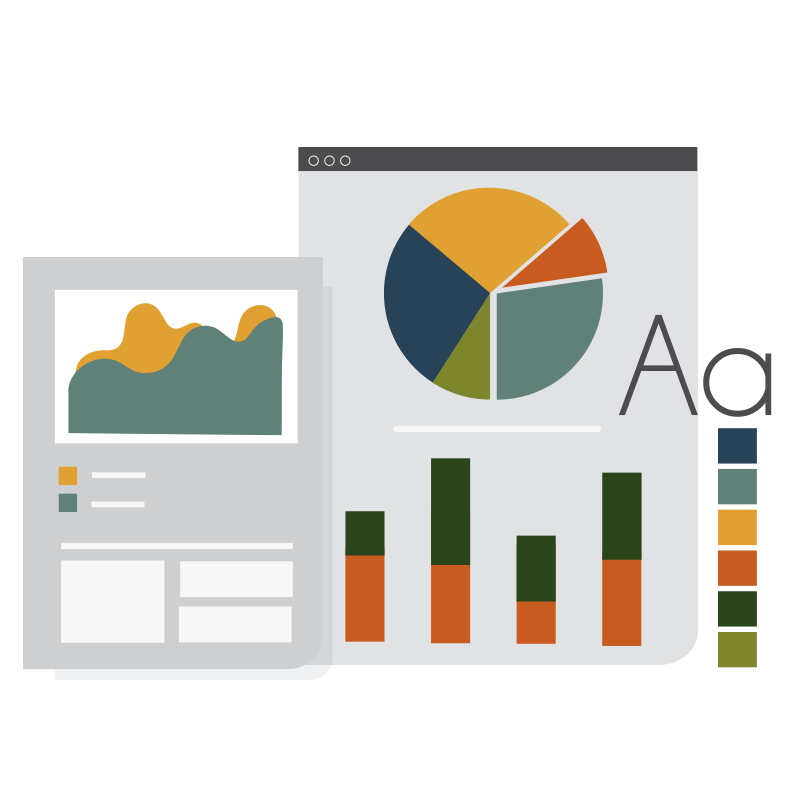 We've introduced a few styling changes to PPO reports and dashboards. Users can expect to see minor changes to font-sizes and weights, a new default color palette for charts/graphs and charts will be rendered in 2D (instead of 3D) by default.
PPO has a new set of icons!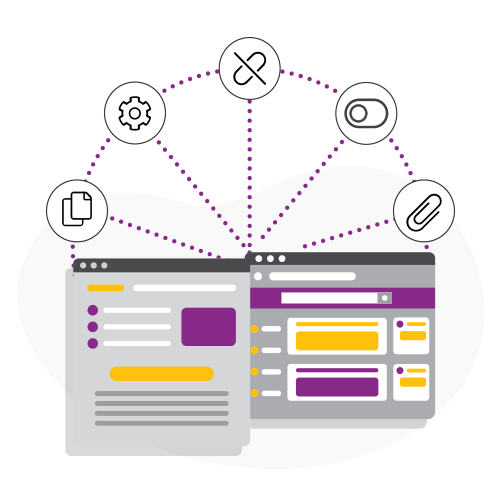 The redesign of PPO's icons to glyphicons is a move toward simplicity. Our new icons are supported in all browsers and flexible in terms of our new responsive design. We've got a handy reference card to help you adjust.
Learn More
Fresh Updates to Styling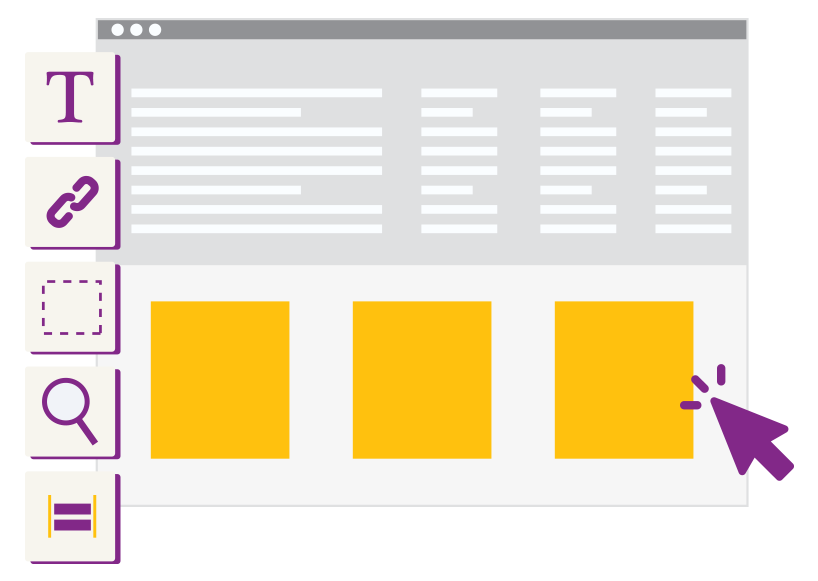 Get ready for a more consistent look with our latest styling changes which includes, fonts, hyperlinks and other page design elements.
Wait…is that a redesigned main menu?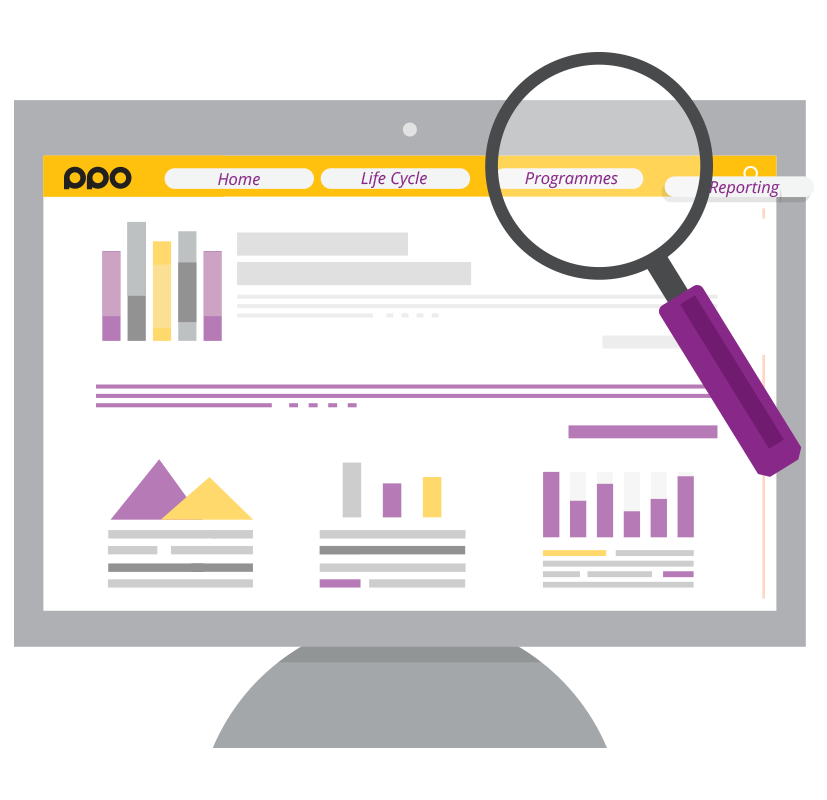 Get around faster with fewer clicks with our new redesigned main menu
Learn More
Font, Layout & Input Controls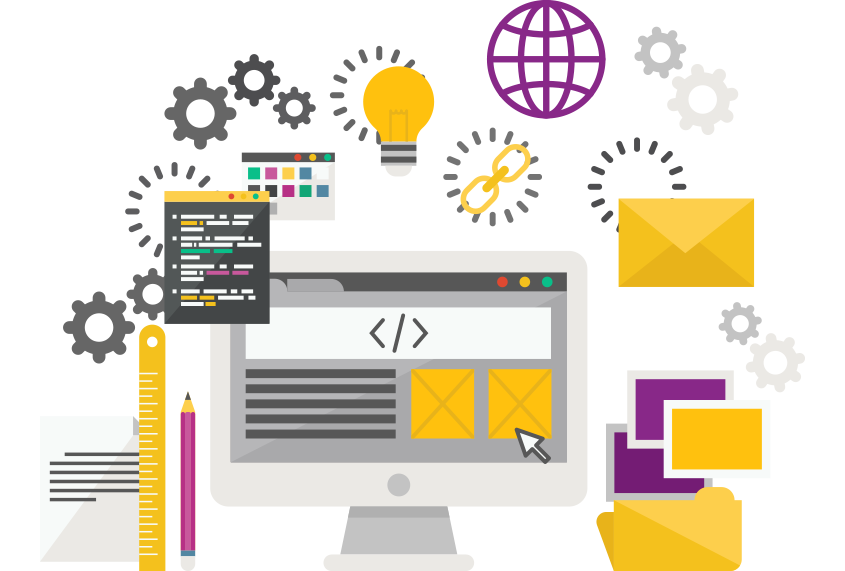 We've introduced a new font, reactive screen layout, improved the multiple edit functionality and standardised on input controls.
Learn More
Don't you just hate horizontal scroll bars?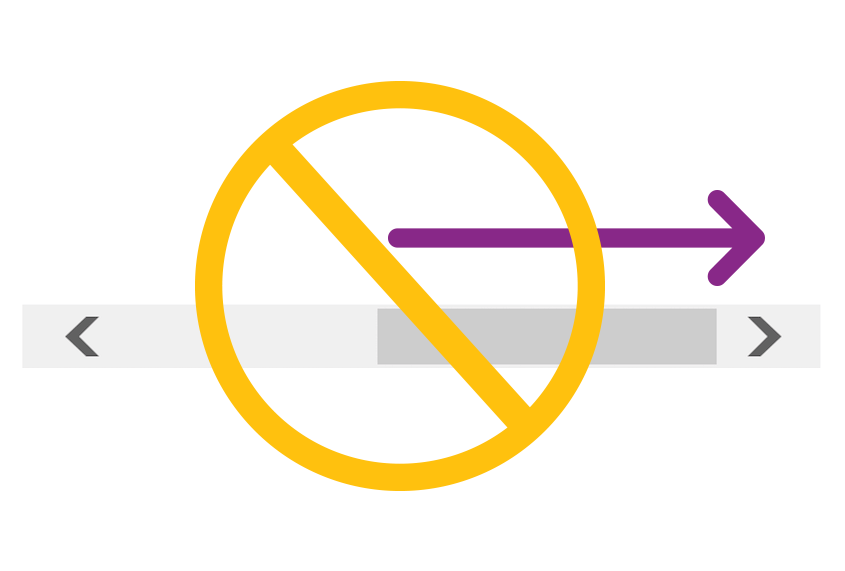 Scrolling from left to right breaking your flow of work? With some tweaks to all lists in PPO, horizontal scroll bars have been eliminated forever!
Learn More
Our Brand New Login Page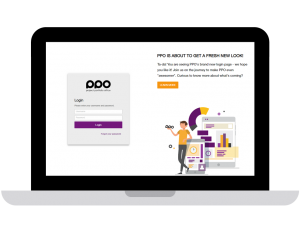 Ta-da! You are seeing PPO's brand new login page - we hope you like it!
Learn More
It's official - PPO is getting a fresh, NEW look!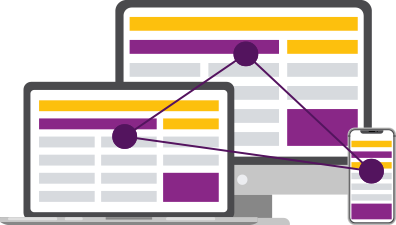 In the coming weeks, we'll be sharing the changes for PPO's user interface face-lift project. The face-lift will introduce a fresh new look for PPO's user interface, as well as several new features.
Learn More