2020 SA PMO of the Year Award Winner.
The showcase this year was impressive and we are proud to announce the cream of the PMO crop.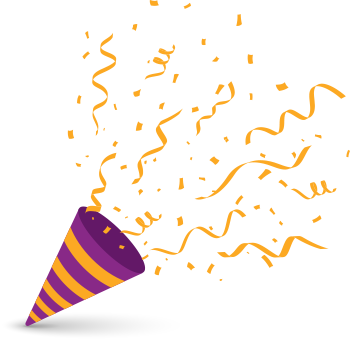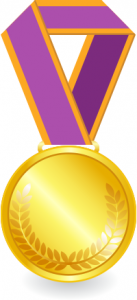 City of Cape Town
Corporate Project, Programme and Portfolio Management
Winner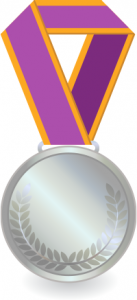 Old Mutual
Rest of Africa Enterprise Project Management Office
Runner Up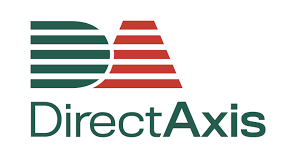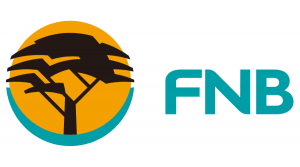 FNB, iDnA (Intelligent Data & Automation) PMO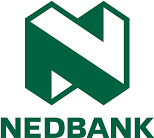 Nedbank Insurance, Strategic Projects Office


Eskom, Asset Management Execution Portfolio

What the judges had to say
Insights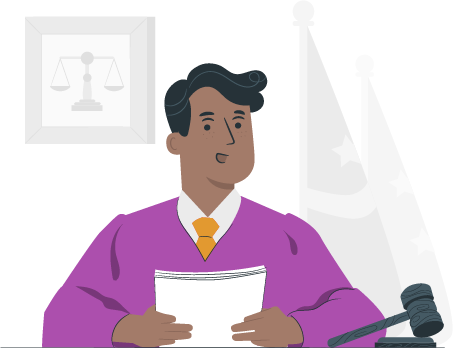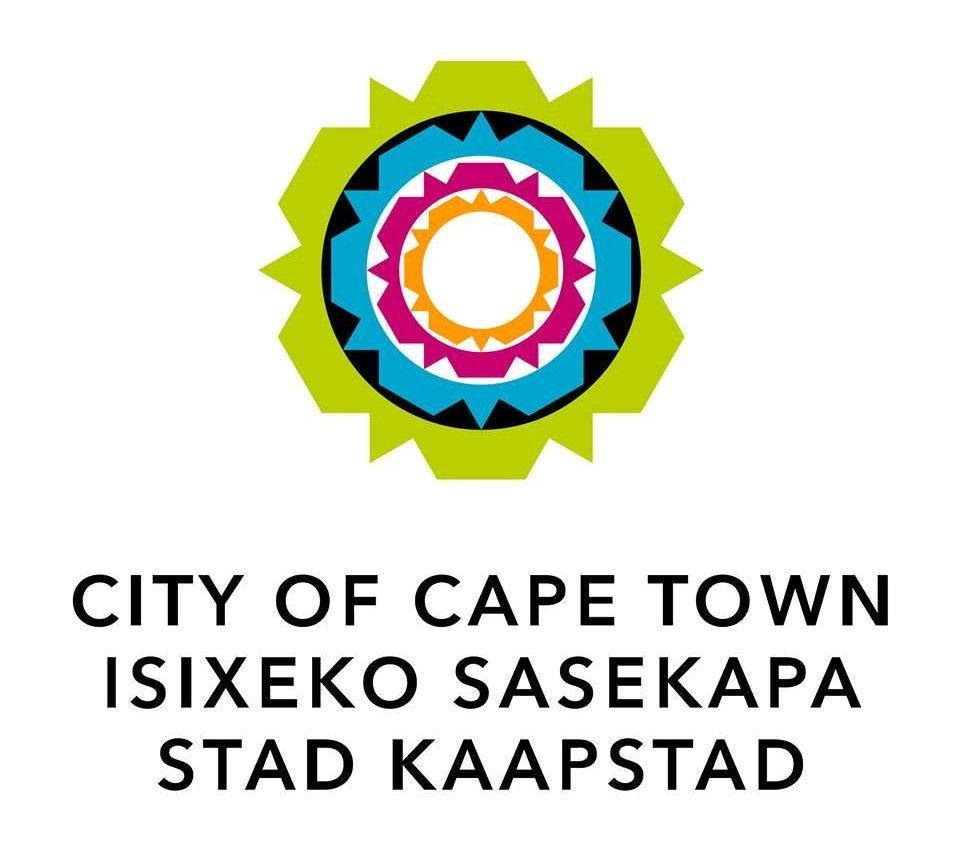 "Well done CoCT Team! Comprehensive presentation showcasing CoCT's complex and robust project, program and portfolio management practices. Perfectly pitched submission describing your evolution to a very advanced project organisation."


"Old Mutual PMO office is one of the youngest PMOs with only five years in business but has shown a quick growth in a smart way, within only five years you have grown from nothing to one of the best offices with the world-class standards. Very strong and professionally done preparation and presentation of the work done in the ЕPMO and entire organisation. Cleary a good decision and strategy for fostering PMO capabilities via central team which shown a high speed of improvements in the Group."


"SARS is doing a great job in building the PMO to a world class standard. There is a very clear set of EPMO services and a great fit with the presented strategy of each of the departments within the organisation."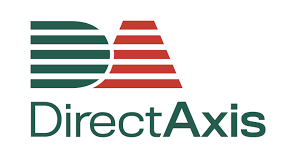 "Well done to the Direct Axis PMO having navigated an impressive journey, evolving from process and execution-centric to a strategic business enabler. The shared accountability and the invaluable partnership with your business stakeholders is evident."
Thoughts from Louise Worsley, chair of the judging committee
The feedback was overwhelmingly positive, and it illustrates how well South African project offices are doing even when compared with the global stage. All the finalists received higher than average scores from the international panel. The #SAPMOAwards competition's aim has always been to promote sharing and best practices across our nation. In these four finalists, we have project offices that we can all be proud of. Immense congratulations to them all!
Notify me for the 2021 PMO Awards!