The best things in life are free
Download your free PMO metrics scorecard.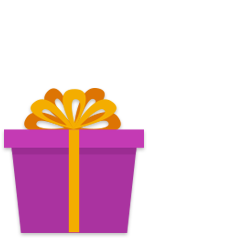 Free PMO Metrics scorecard
Every PMO needs metrics and measures to communicate project progress and success. With this scorecard, we'll explore a PMO metrics framework that'll help you communicate and prove the value of your PMO. We'll also provide you with some common PMO metrics as well as a few metrics that PMOs should be measuring.
To receive your instant copy of this scorecard, fill out the form.