The best things in life are free
Download your free 2019 PMO Insights Report.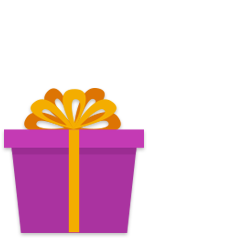 2019 PMO Insights Report
The PMO Insights Report 2019 is the first ever comprehensive analysis of project management offices (PMOs) in South Africa, and explores current local trends in portfolio and project management. The survey is methodology neutral, and the term 'PMO' is being used as a catch-all for various types of project offices, from PMOs, project and programme offices, enterprise programme offices (EPOs) and strategy offices, to other formal and informal structures involved in the broad discipline of project management. Some of the key topics we examined included:
Project management office characteristics
Effectiveness of portfolio management practices
Addressing the disruption of Agile
Benefits realisation
To receive your instant copy of the PMO Insights Report, fill out the form.