PPO delivers functionality for every aspect of project portfolio management
Streamline your projects with PPO's powerful features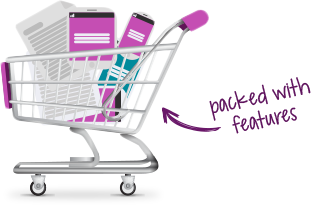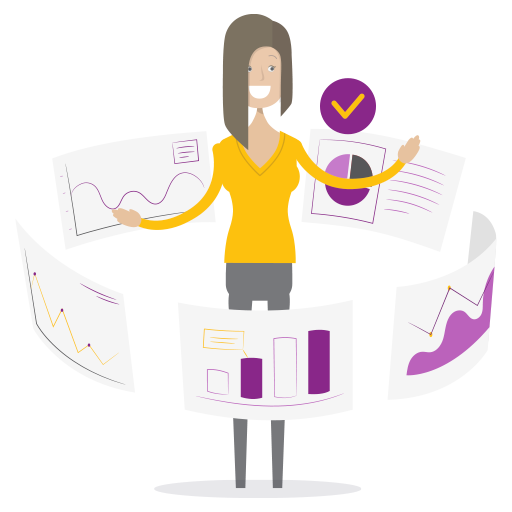 Single Source of Data
Greater visibility with consolidated project, programme & portfolio data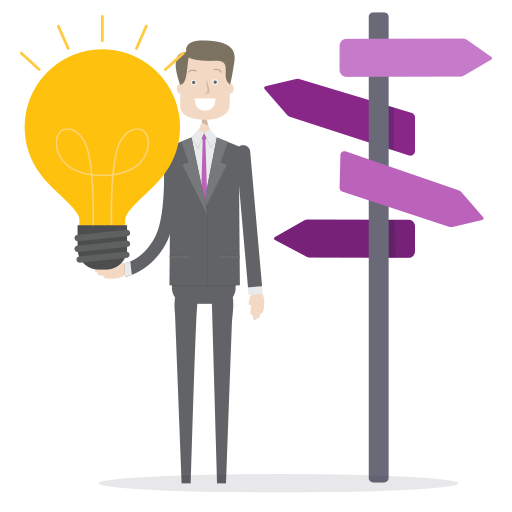 Make Smarter Decisions
Professional reporting across portfolios, programmes and projects.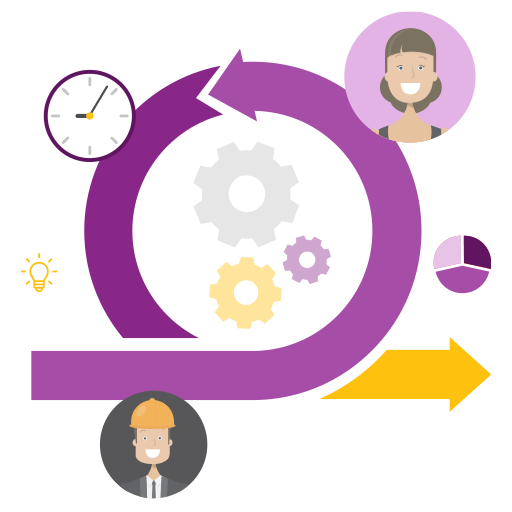 Support Multiple Methodologies
Automated project governance alignment & reporting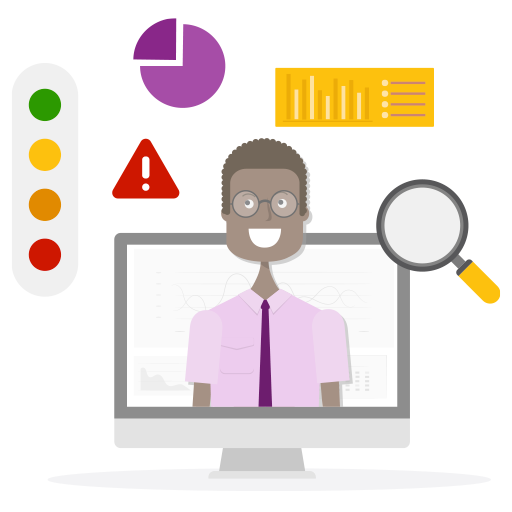 Full Visibility & early warnings
Real-time tracking of progress, cost & resource performance
Portfolio Management
Align projects and programmes to strategic themes and centralise visibility into the performance of projects and portfolios.

Time Tracking
Collect and evaluate all work requests across the organisation through a standard centralised process.

Collaboration & Communication
Empower project teams to plan, track and proactively manage all related work in one place.
Resource Management
Anticipate demand, optimise work load and gain insights into resource capacity and availability.