Discover upcoming events and webinars that we have lined up for you
Easily manage your projects from start to finish with our PPO Webinars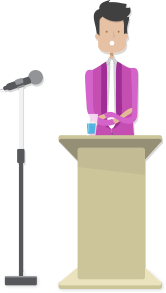 11 November 2016




9:00 am - 11:30 am
PMO Innovations for our Digital Era
Does your organisation view your PMO as obsolete or irrelevant in this time of progression, innovation and transformation? PMO's grappling with relevancy and those perceived as a "post box" with draconian rules and processes will gain some simple and easy to implement everyday "hacks" that can enhance their relevance to the project ecosystem and their organisations.
For those who are prepared to boldly go forth and shake things up we'll explore ideas such as the:
Gamification of reporting;
Digital hacks;
Defining your PMO's optimal persona; and
Using social business channels.
Norwin Lederer
Now a certified PMP and independent strategy consultant, Norwin helps his clients deal with digital challenges & opportunities and defining the strategic journeys for their survival. Start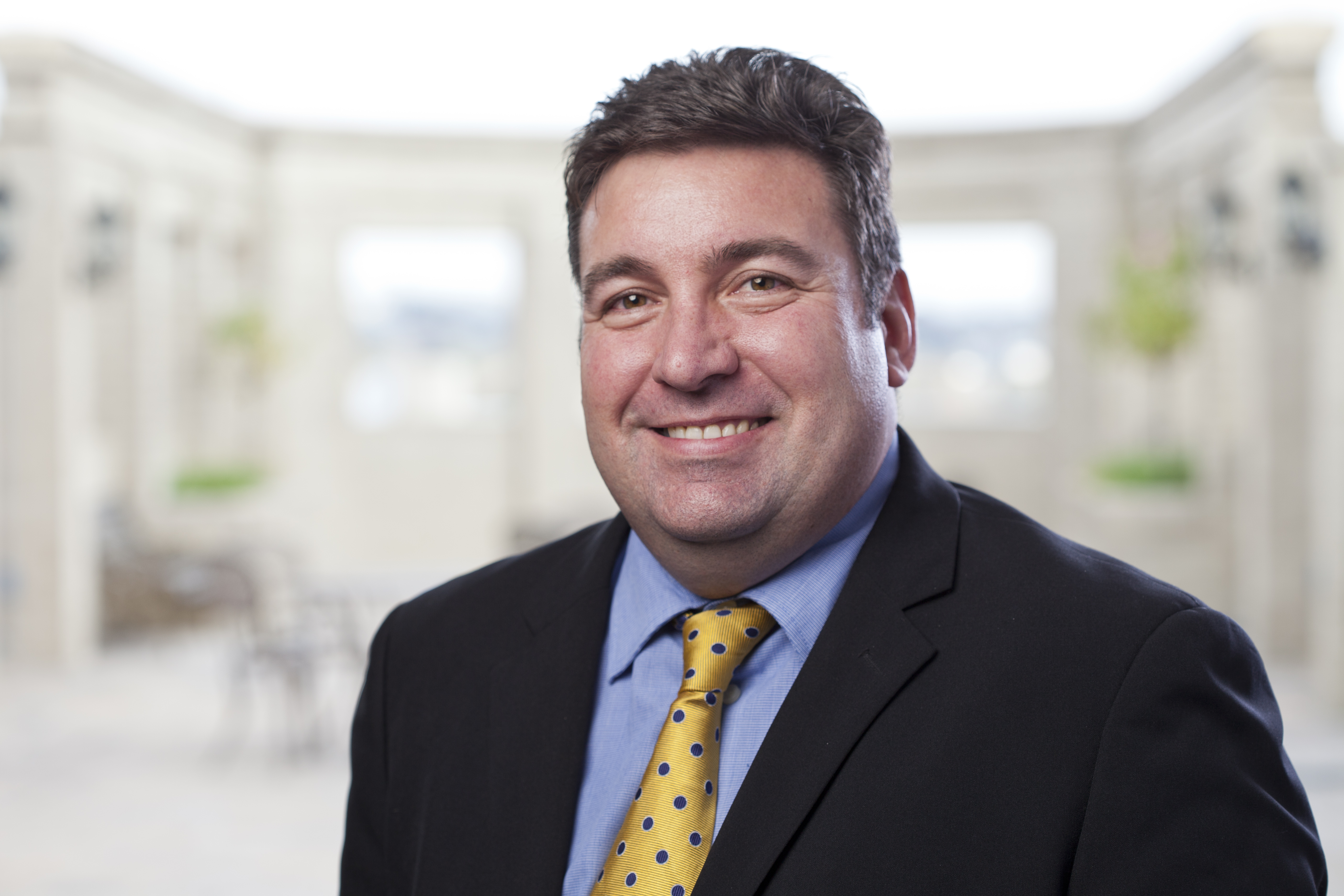 ing his PM career in the late 90's as an accidental PM his enthusiasm for the profession grew and he found himself training & lecturing PM courses whilst being an active PM. His project experience lies in the financial services space managing ABSA's Enterprise PMO for Africa comprising a portfolio of R850m per annum. More recently Norwin has been involved in building new banks, bank rescue, and creating operating models and strategies for African and European banks.