Discover upcoming events and webinars that we have lined up for you
Easily manage your projects from start to finish with our PPO Webinars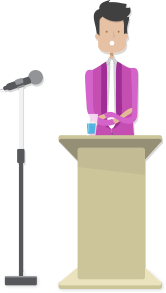 7 October 2016




7:30 am - 10:30 am
About the Topic
PMO's aspire to "next-generation" status, yet many struggle to make the transition from a bureaucratic entity to a strategic driver of an entire change portfolio.
Join "The Magical Mystery Tour" based on a real life case study at a Financial Services PMO to understand how a PMO can go about creating a framework and operating model that promotes integration, transparency and that enables and supports the business while still facing these typical challenges:
low levels of project management maturity
executives that don't understand their sponsorship role
inexperienced individuals appointed to run complex programmes and projects
lack of consistency across programmes and projects – and resistance to  transparency when it's introduced
organisational resistance to change where a PMO is typically seen as an overhead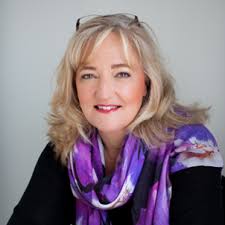 About the Speaker
Liz Dewing is the owner and founder of Magnetic North, a specialised consultancy in  Cape Town. She graduated with a BSc with dual majors in Computer Science & English and  started her career in IT. After time as a Developer, Business Analyst and Project Manager, with organisations including the Premier Group and Boumat. She moved into Management Consulting with the Renwick Group specialising in Behavioural Analysis and how people harness their inherent personality profiles in performing at work. She then moved into the Financial Services Sector and spent 13 years in various roles and divisions of Old Mutual South Africa ending as the PMO Manager in the Retail Mass Market cluster.
Follow the link to book your spot.