Discover upcoming events and webinars that we have lined up for you
Easily manage your projects from start to finish with our PPO Webinars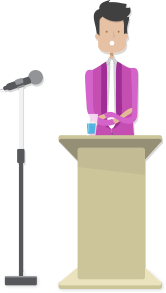 17 February 2017




7:30 am - 11:00 am
Does your PMO take customer relationships seriously? Customer Relationship Management (CRM) and Customer Experience Management (CX) may sound like sales team issues, but it actually affects project offices, too. If your PMO isn't already making its customer relationships a priority and hasn't focused on customer experience initiatives in the past, it's not too late to turn things around!
Celebrate the month of love at the next PMO Forum as we explore how PMO's need to shape their strategy to become outside-in thinkers and view everything from the customer's eyes. We look at the ecosystem needed to create great customer experiences and some practical examples of amazing campaigns that succeeded in igniting a passion for brands in the hearts and minds of customers.
Chantel Botha, Customer Experience Strategy and Design
Chantel Botha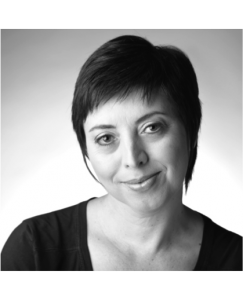 has been providing business-consulting services for over 20 years across multiple industries. She led large customer experience transformation projects in financial services over the past 8 years. These programmes included journey, culture, process and technology aspects.
She is an experienced customer journey map and innovation incubation facilitator. She finds immense joy in infusing the training programmes she designs with personal enrichment and growth to transform hearts and minds.
She also specialises in the field of digital and social channel experience integration with an impressive portfolio of mobile and digital value proposition innovations.
She is an internationally recognised speaker and author and a member of the Global Customer Experience Panel as well as the Customer Experience Professionals Association (CXPA). She obtained her certification as Certified Customer Experience Professional (CCXP) during 2015.