Discover upcoming events and webinars that we have lined up for you
Easily manage your projects from start to finish with our PPO Webinars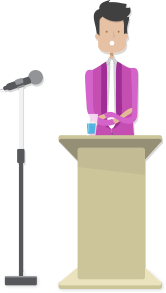 17 November 2017




7:30 am - 11:00 am
An organisation's success can be directly linked to its project success. Successful PMO leaders look beyond the tactical "on-time" and "under budget" drivers to make sure their projects deliver against business strategy. These leaders elevate the PMO to a strategic decision-making level. But what does it take to get there?
Join us for our next event as we explore what it takes to move PMOs and PMO leaders to think big and play a larger role in helping drive organisational success. During the session we will use facilitated discussions to draw on the knowledge, experience and expertise of our members to help shape this view.
Why a facilitated session?
PMO forum feedback has indicated a need for more interactive sessions and table discussions. To address this need, our next event will be facilitated by Subject Matter Experts who will lead the session, presenting leading practice thinking and then facilitating in-depth conversations around the implementation there-of. The real value of the session will come from the diverse insights and experiences shared in the session. It promises to be highly practical, providing you with useful insights and practical action plans.
Daléne Grobler, PPM Executive Consultant, Project Portfolio Office (PPO) Cape Town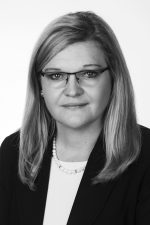 Daléne Grobler is a PPM Executive Consultant at PPO Cape Town. She has built and managed a variety of PMOs, has advised organisations in PMO strategy and delivered PPM training. Her mission is to assist PMOs unlock their strategic value.
Prior to joining PPO in October 2017, Daléne was the PPM territory lead for PwC Cape Town. Daléne is a registered Prince2®, MSP® (Managing Successful Programmes) and MoP® (Management of Portfolios) Practitioner.