Discover upcoming events and webinars that we have lined up for you
Easily manage your projects from start to finish with our PPO Webinars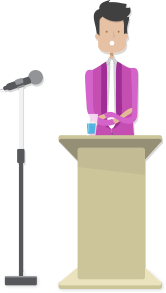 18 May 2018




7:30 am - 11:00 am
Today's enterprise PMO faces some tough challenges. PMOs must adapt and align to organisational changes, continue to deliver business outcomes through improved efficiencies and keep resources on track all while evolving operations for a hybrid project management environment. Join the next session to learn more about Dimension Data's ongoing journey to an agile enterprise -highlighting the highs and lows and some of the hard lessons this organisation has experienced in delivering complex programmes in this changing environment.
Shaun Kirchman, Group PMO Operations Manager, Dimension Data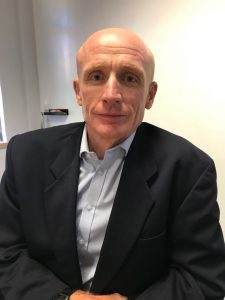 With PhDs in chemistry and biochemistry, Shaun Kirchmann made the decision to re-skill in process engineering, and apply those skills on the African continent. With a strong background in process re-engineering and process optimisation, using Six Sigma, Design for Six Sigma, SAFe, and Lean, as well as having extensive experience in the setup, coordination and day-to-day operations of PMOs.
He has worked extensively across the African continent with Dimension data, where he has been for the last 10 years primarily involved in PMO implementations, project and programme management in the FMCG, Medical, Financial, IT, and telecommunications verticals both locally and internationally.