Case Studies
See how PPO helped leading industry players optimize their project portfolio management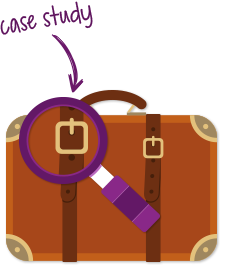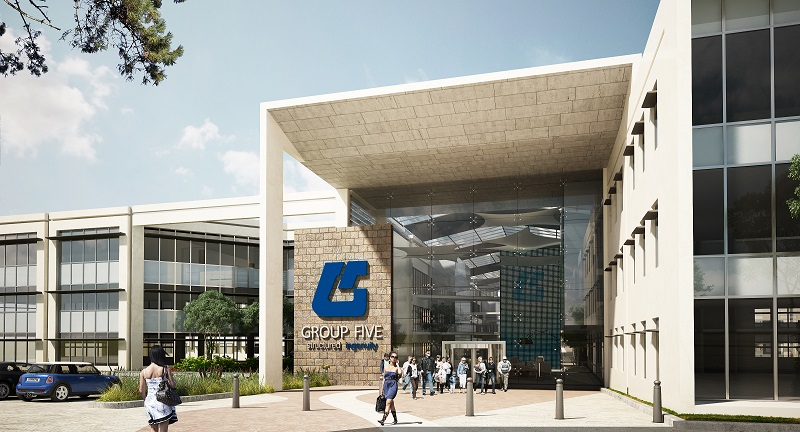 The Client
Group Five established in 1974, is a diversified construction, infrastructure concessions and related services group engaged in resources, energy, real estate and infrastructure delivery, with operations in over 20 countries and a growing international client base in South Africa, the rest of Africa and Eastern Europe.
The information technology department is solely responsible for supporting the Group's technology requirements, which range from providing network infrastructure to the development of customised IT applications. In order to deliver on the business requirements timeously and according to specifications, various projects are executed and managed by the IT team at the same time.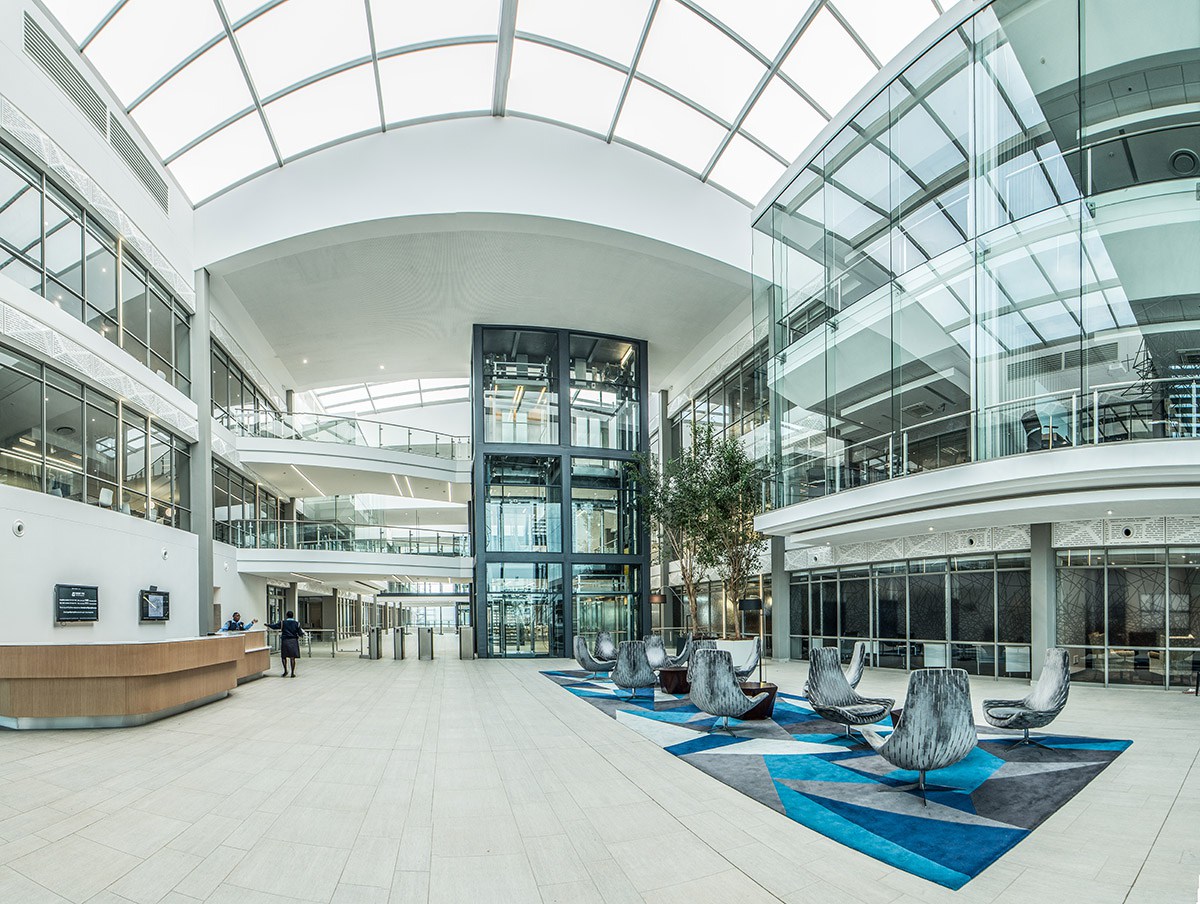 The Challenge
Five years prior to the implementation of a project management system, Group Five did not have consolidated reporting across its portfolio of projects making project prioritisation extremely difficult. The IT department needed a Project and Portfolio Management (PPM) solution for greater project visibility and enhanced status reporting.
"We were finding that our project teams were trying to work across numerous projects concurrently, something that was starting to take a large chunk of their time. In addition, project delivery was slow and involved a number of scope changes from both the business and technology sides which were uncontrolled and difficult to track and manage." Flynn Bedworth, Group CIO, Group Five
Start with a free 30 day trial.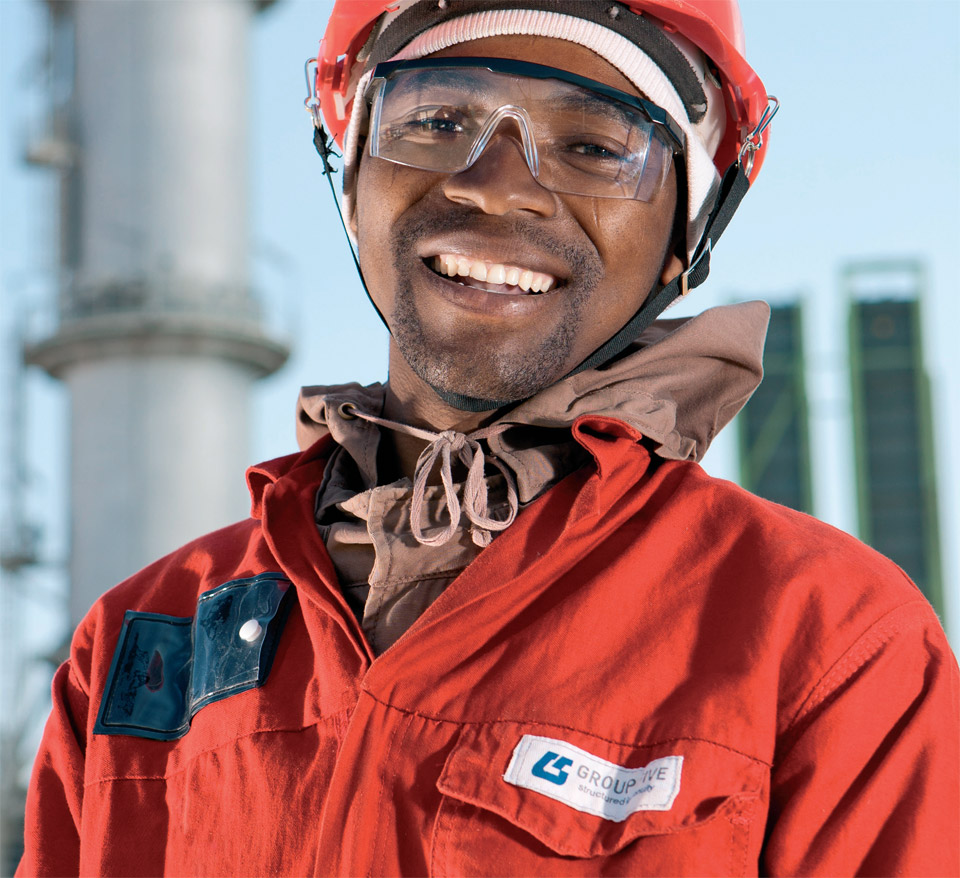 The Solution
To achieve improved enterprise resource management and a higher level of project delivery, PPO was principally chosen to manage the delivery of these projects because of its alignment to the Project Management Body of Knowledge (PMBOK) guidelines, which provides the team with a framework within which it can apply its project management activities immediately. Furthermore, PPO was the solution of choice as it is cost effective, easily customisable and easy to implement with no specialised skills required.
"It was apparent that we urgently needed an enterprise project management tool, but we wanted one that was easy to customise, could be implemented quickly and could support the team's unique project life cycle requirements," Flynn Bedworth, Group CIO, Group Five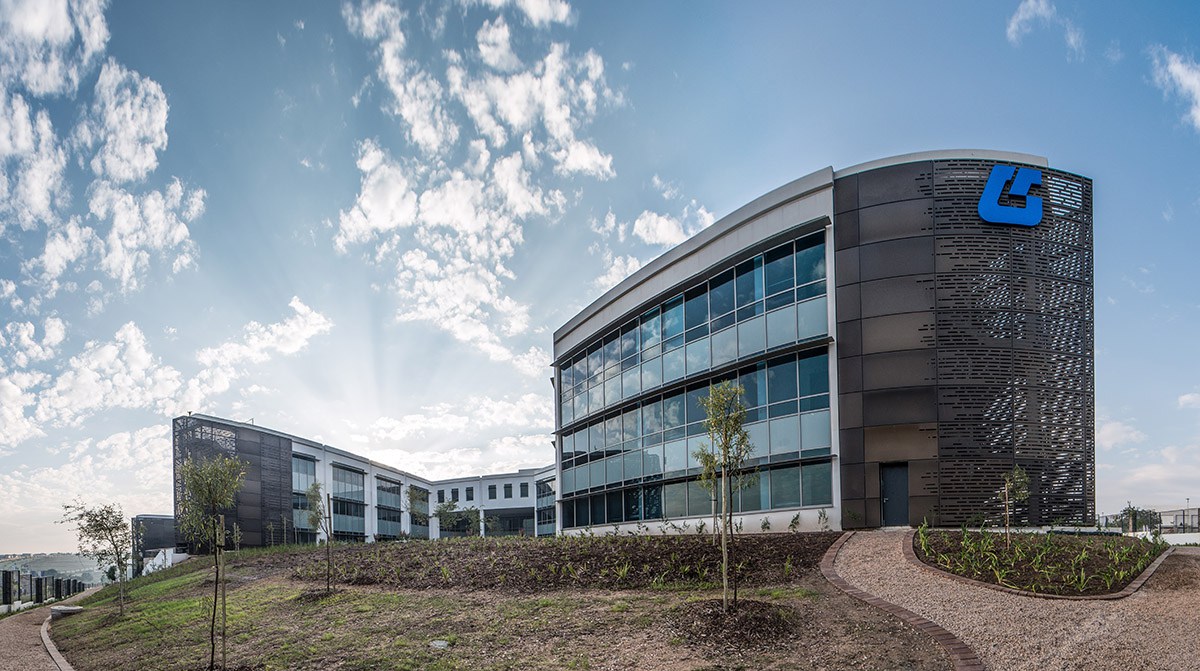 The Results
Since the implementation of PPO, the team is now able to evaluate and decide on project prioritisation for the Group, report on project progress & costs for both external and internal resources, which is critical to managing the budget estimates provided to the project stakeholders. In addition, the executive team can manage internal and external resource utilisation, which is important when making decisions to take on new projects.
"With the greater visibility provided by PPO, the project teams can now focus on key projects and the delivery of these, within a timeframe suitable to its internal and external clients, and effectively manage any potential risks or issues that may arise from the execution of these projects." Flynn Bedworth, Group CIO, Group Five